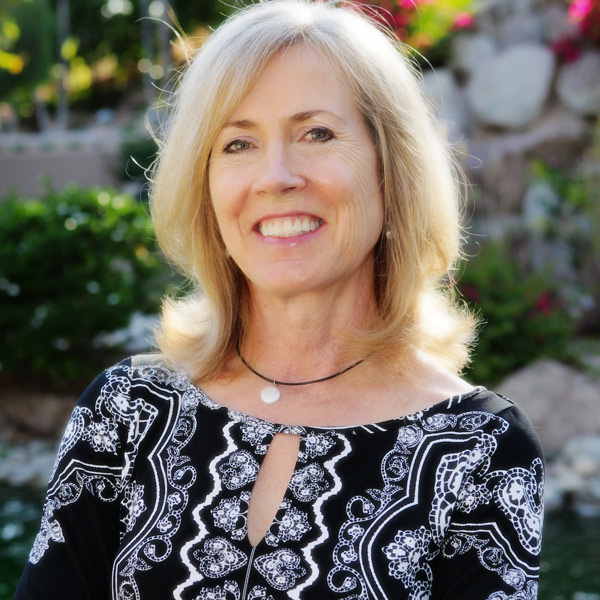 Painting has been a lifelong affair for Vikki. Introduced to watercolor at an 
early age, she continued to paint as a sideline throughout her education and 
business career.
In 1989 she left her position as Business Manager of the
 Glendale Surgicenter to pursue painting as her primary passion. The journey
 that followed continues to bring many challenges, changes and rewards.
An
 Arizona native, Vikki's love of the desert shines through her work. While she 
paints a variety of subjects, she is especially drawn to desert landscapes and 
botanicals. Her Square Series, which began in the Fall of 2001, demonstrates
the continuing evolution of the artist.
Vikki's work is widely collected, she is 
a popular instructor and is the recipient of numerous awards. She volunteers 
her services to benefit The Alzheimer's Association.